Check our our Summer Programs!
Our Our Summer Programs offer a relaxed yet stimulating setting in which children can grow cognitively, emotionally, and socially. Each week's program is designed to work equally well as a stand-alone experience or as part of a summer-long adventure.

We welcome the addition of children who do not attend Woodside Montessori's school year program, as this adds to the richness of our community. Join us for summer fun!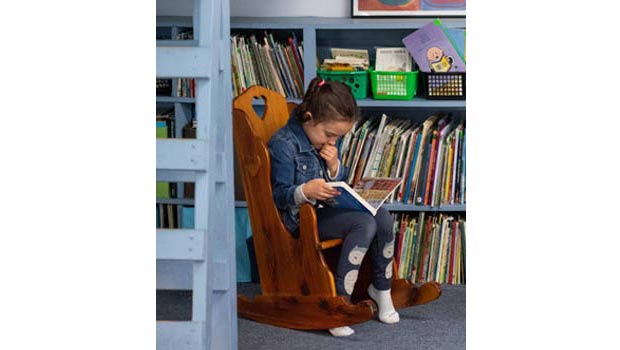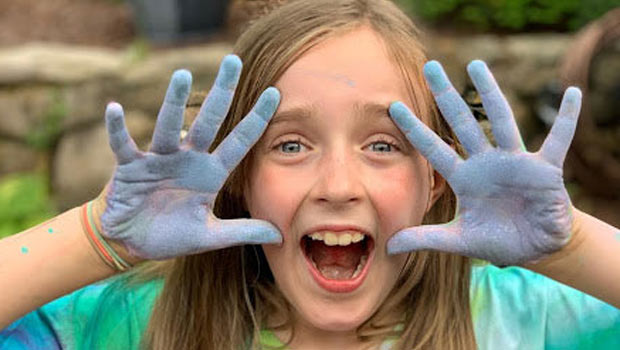 About Woodside Montessori Academy
Opening its doors in 1985, Woodside Montessori Academy educational philosophy is based on Dr. Maria Montessori's ideals and teachings, our program reflects a love and respect for each student. It is student-centered, with a commitment to the success and happiness of each of our students.
Our Events
Parents and caregivers are invited to learn about and discuss topics to support the parenting journey and help understand children's development and Montessori education. As an educational team, we believe that teaching children effectively requires close collaboration between parents, teachers, and administration. Each year, we present Parent Education workshops and discussions to help parents with the various developmental stages and challenges that arise when parenting. Topics vary and are tailored to parents of children within different age groups while complementing Montessori philosophy.
Check back soon for our new events when school starts!