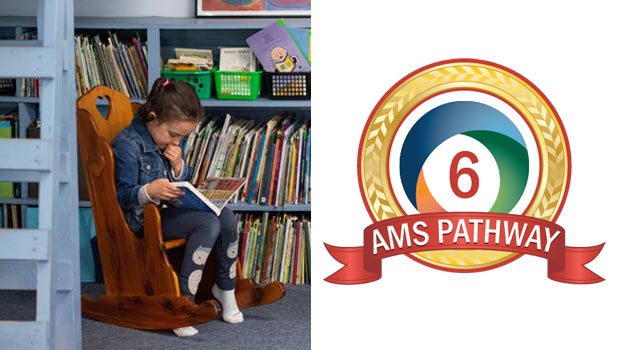 Recognized as an American Montessori Society Continuous School Improvement Program
Starting the 2020-21 School Year at Woodside
During these unprecedented times, Woodside Montessori Academy is uniquely poised to successfully start the school year with in person instruction. Our small class size coupled with a beautiful outdoor classroom space allows each level to successfully come together. While we take our guidance from several sources, we know that we must continue to be flexible and make changes to our plan as we move forward and more guidance becomes available.
Check out our Summer Programs!
At Woodside Montessori's summer program, Experience Summer Project, each day's plan includes a balance of group projects/games and times when children can make their own choice of activity. Each week's theme includes a component of learning/inquiry — we think and play!
About Woodside Montessori Academy
Opening its doors in 1985, Woodside Montessori Academy educational philosophy is based on Dr. Maria Montessori's ideals and teachings, our program reflects a love and respect for each student. It is student-centered, with a commitment to the success and happiness of each of our students.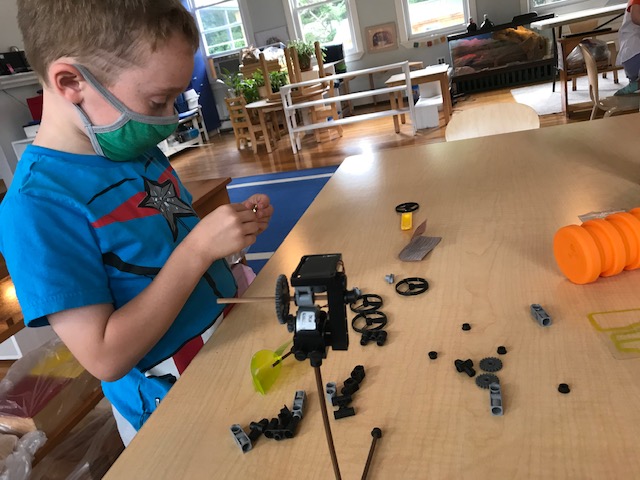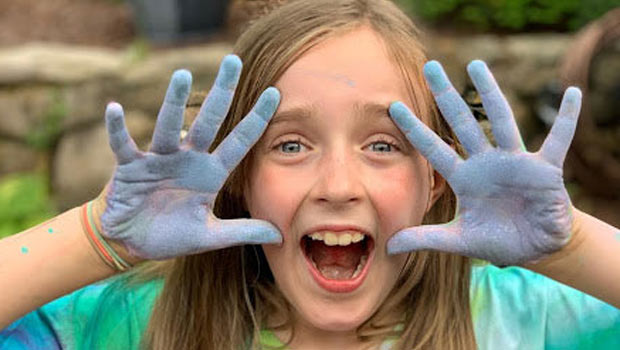 Our Events
We are looking forward to returning to our vibrant community! We will reschedule these events as we are able. Please check back soon!