Check our our Summer Programs!
Our Our Summer Programs offer a relaxed yet stimulating setting in which children can grow cognitively, emotionally, and socially. Each week's program is designed to work equally well as a stand-alone experience or as part of a summer-long adventure.

We welcome the addition of children who do not attend Woodside Montessori's school year program, as this adds to the richness of our community. Join us for summer fun!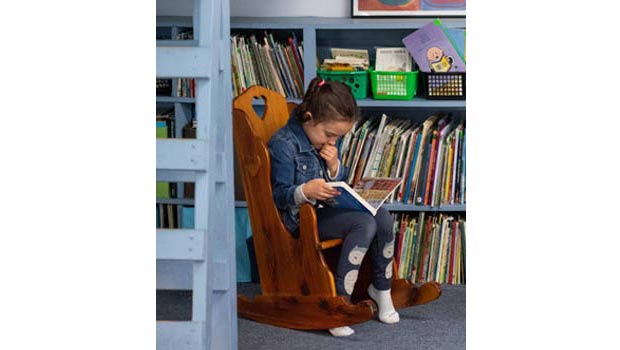 Recognized as an American Montessori Society Continuous School Improvement Program
Starting the 2020-21 School Year at Woodside
During these unprecedented times, Woodside Montessori Academy is uniquely poised to successfully start the school year with in person instruction. Our small class size coupled with a beautiful outdoor classroom space allows each level to successfully come together. While we take our guidance from several sources, we know that we must continue to be flexible and make changes to our plan as we move forward and more guidance becomes available.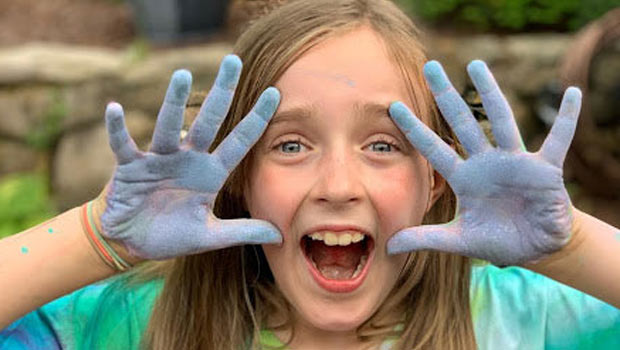 About Woodside Montessori Academy
Opening its doors in 1985, Woodside Montessori Academy educational philosophy is based on Dr. Maria Montessori's ideals and teachings, our program reflects a love and respect for each student. It is student-centered, with a commitment to the success and happiness of each of our students.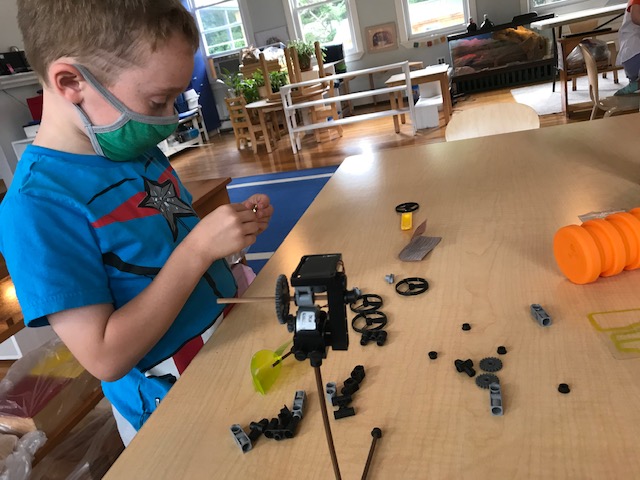 Our Events
We are excited to be fully in session! While our favorite traditions are being adapted this year, we celebrate our resilient and supportive community! We hope you can join us on our journey.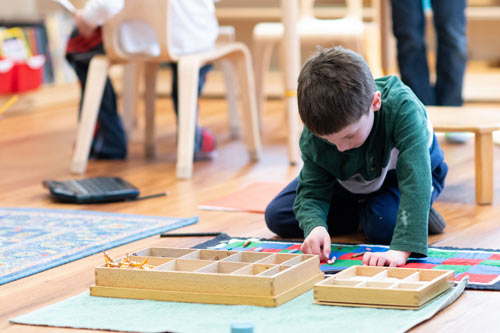 Tuesday, January 26th
7pm

Please join our Elementary team as they guide you through the unique features of Montessori math. They will share the common thread found and repeated from the early childhood to adolescent program.

The math curriculum in a Montessori environment is designed to develop the child's "mathematical mind" – the child's natural tendency towards exactness, order and problem solving. In Montessori, the concrete hands-on materials help the child understand and learn abstract concepts. Repetition in the multi-age environment allows for deeper understanding in numeration, the decimal system, algebra concepts, and geometry.

This information night will be hosted live on Zoom. Please contact for more information and to RSVP!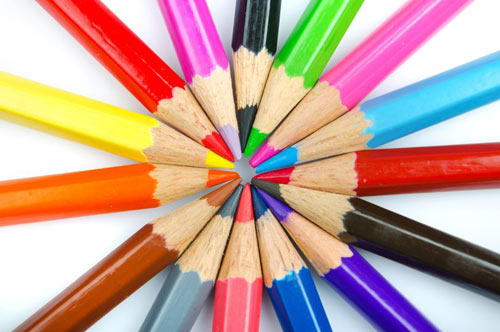 Sunday, March 14, 2021
1pm

We are excited to offer you an opportunity to experience the Woodside community through a virtual Open House. Open Houses are a wonderful way to meet the Head of School, faculty, alumni, and parents. During an Open House, you will have an opportunity to meet the teachers, view video of our environments and hear from parents and alumni about their Woodside experience as well as enter breakout rooms to learn more about programs of interest!