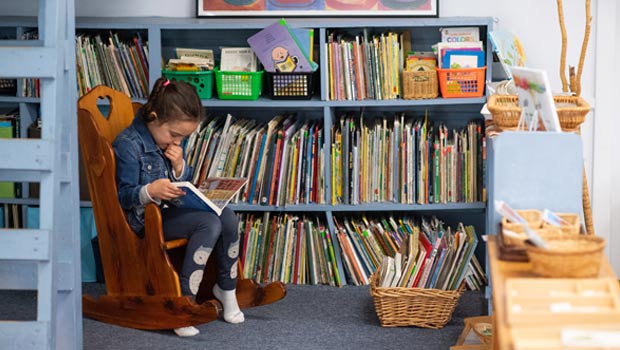 About Woodside Montessori Academy
Opening its doors in 1985, Woodside Montessori Academy educational philosophy is based on Dr. Maria Montessori's ideals and teachings, our program reflects a love and respect for each student. It is student-centered, with a commitment to the success and happiness of each of our students.
Our Events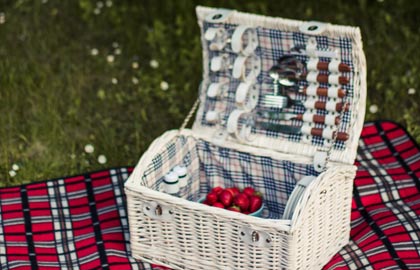 August 25th
12:30PM
at Massachusetts Audubon Stoneybrook in Norfolk, MA - We can't believe it's already time to get the kids ready to head back to school! Kick the school year off right with a fun back-to-school picnic - reconnect with old friends and meet new ones!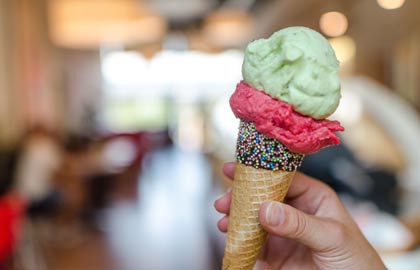 September 20th
6PM
I scream, you scream, we all scream for ... the Ice Cream Social! Come celebrate a successful return to school with some ice cream, playground fun, and great conversation.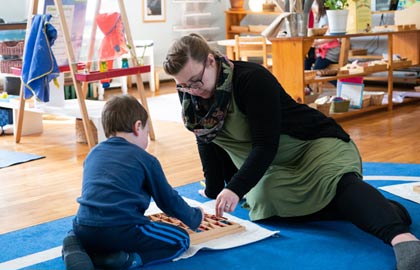 September 24th
6PM
Newbie to Montessori? Do you love the Montessori method, but wish you knew more? Are you a Montessori parent and want to know more to help your child in school? Well, guess what? We've got just the thing for you! Come to our introduction to the Montessori method with our fearless leader, Kathy.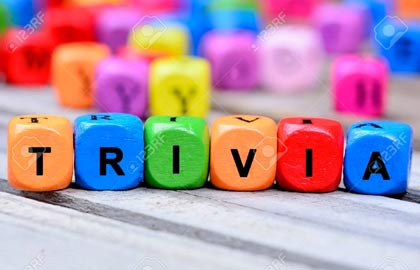 October 19th
6PM
Have a head full of facts? Love friendly competition? Just need a night out? Join the Parent Guild for our second Annual Adult Trivia Night! Daycare will be available at school courtesy of our Middle Schoolers.