Woodside's physical building is closed until May 4th. We are continuing with our mission to educate children in the tradition of Maria Montessori with our "Learning at Home" virtual platforms. We support our children by focusing on process over product, independence, creativity and inquiry.

If you'd like to learn more about Woodside, our Head of School and Admissions Director is available and here for you. Please see our admissions page for more.
Woodside Without Walls
The Woodside teachers have been working to create virtual learning plans for each level, from Primary to Middle School. While we must keep our physical distance, we remain connected as a vibrant learning community. We have utilized a variety of resources to enhance learning that is child focused.
CLICK HERE for our teacher's favorite!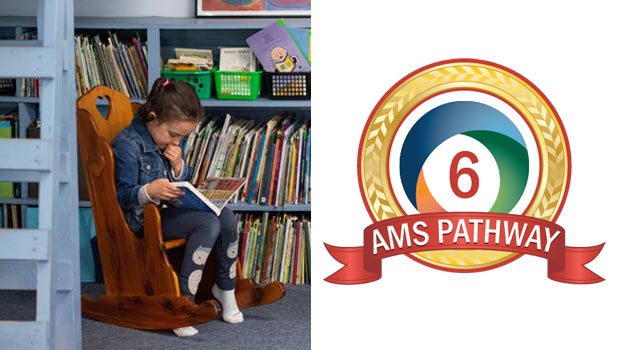 Recognized as an American Montessori Society Continuous School Improvement Program
Check out our Summer Programs!
At Woodside Montessori's summer program, Experience Summer Project, each day's plan includes a balance of group projects/games and times when children can make their own choice of activity. Each week's theme includes a component of learning/inquiry — we think and play!
About Woodside Montessori Academy
Opening its doors in 1985, Woodside Montessori Academy educational philosophy is based on Dr. Maria Montessori's ideals and teachings, our program reflects a love and respect for each student. It is student-centered, with a commitment to the success and happiness of each of our students.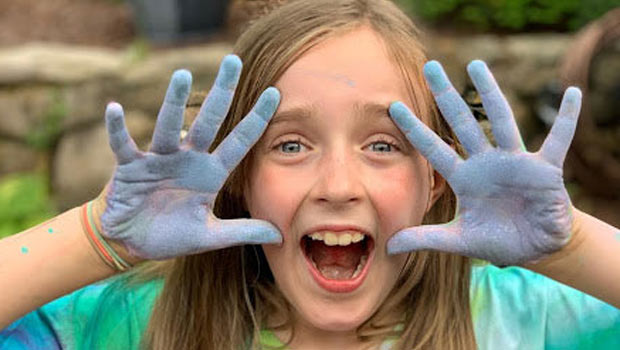 Our Events
We are looking forward to returning to our vibrant community! We will reschedule these events as we are able. Please check back soon!