Support Woodside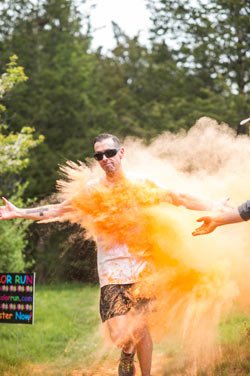 To contact the WMA Parent Guild, please email

A curriculum guided by the proven success of the Montessori Method, hands-on and diversified experiential learning, a community dedicated to the full enrichment of children, highly qualified and passionate teachers in each classroom and an intimate classroom setting - these elements translate into the exceptional Montessori education for students at Woodside Montessori Academy.

The Woodside Montessori Academy Parent Guild offers opportunities for active and passive giving. The WMA Parent Guild organizes an annual Color FUNrun in the spring and another community based option such as a Trivia Night in the fall. Independent schools such as Woodside Montessori rely on participation in fundraising efforts and charitable gifts to provide enhancements to each student's educational experience.

In recent years, fundraising and gifts to the school have provided enrichment programs for the children at each level, contributed to the enhancement of our outdoor classroom, contributed to the expansion of our technology and STEAM programs, and purchased instrument elements for our sound garden.

Many families choose to make their children's and grandchildren's school the philanthropic priority for their family. They know these gifts truly matter and that there is no better investment in the future than to invest in children.

The Woodside Montessori Academy Parent Guild (WMAPG) is a tax-exempt 501(c)3 organization and contributions are tax-deductible to the fullest extent allowed by law.

What is the Parent Guild?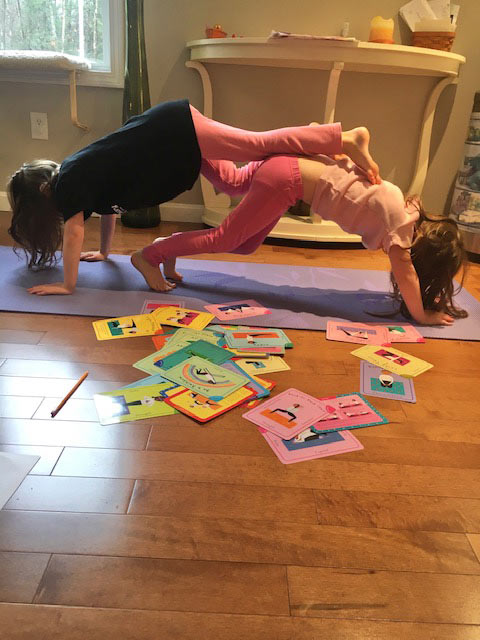 The Guild consists of all Woodside Montessori Academy parents, guardians, and grandparents. Our goals are to enrich children's experiences at Woodside Montessori Academy, and to foster a sense of community among all Woodside Montessori Academy participants; parents, teachers and students.

Our Mission Statement:

To foster effective communication between parents, teachers, and administration
To develop, organize and initiate family enrichment and social activities in order to promote a spirit of community, cooperation and fellowship between families, teachers and administration
To support through fundraising and development efforts, projects that will enhance and expand Woodside Montessori Academy's educational objectives, while maintaining the school's quest for quality and excellence.
To support and organize efforts in the development and maintenance of the school's outdoor environment
Passive Fundraising
The WMA Parent Guild holds fun, family centered fundraising events twice a year, however passive fundraising adds up when everyone participates. Here are some ways that you can support the Parent Guild while doing things you already do: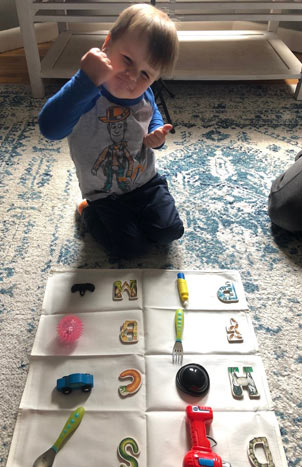 Amazon Smile:
You can support the Parent Guild while you shop at Amazon. Just use this link:
Amazon Smile Woodside Montessori Academy Parent Guild
when you shop at Amazon and a portion of what you spend will go to support the Parent Guild. On your first visit to AmazonSmile
smile.amazon.com
, you need to select a charitable organization to receive donations from eligible purchases before you begin shopping - please select "Woodside Montessori Academy Parent Guild."
Shop With Scrip:
Scrips is a simple program, buy gift cards for the businesses you visit on a regular basis and a percentage of the amount you buy will go back to the Parent Guild, and to you too! Some of the businesses that participate in Scrips are Starbucks, Dunkin Donuts, Shaw's Supermarket, Stop and Shop, Whole Foods, Mobil and Shell and many restaurants as well. Watch the video below to learn how you can buy Scrips while you in the store.
Box Tops:
You've probably seen this logo

on many products around your house, each one is worth 10 cents for Woodside. Just clip the coupon, fill up a baggie, send it in with your child and a Parent Guild volunteer will do the rest.
WMA Children's Fund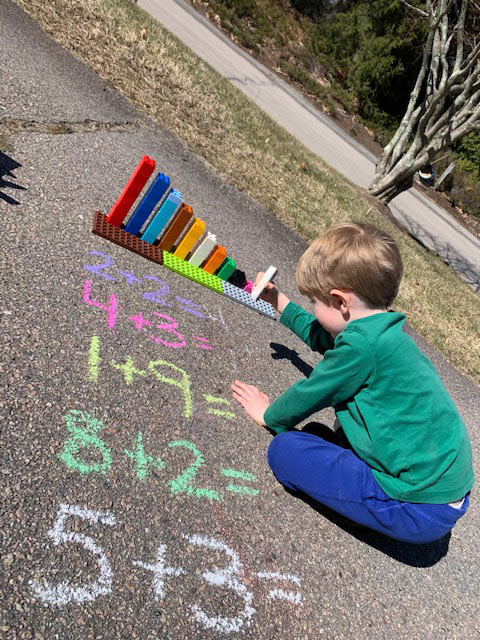 Woodside Montessori Academy is dedicated to the educational growth of all students regardless of financial status. In that spirit we have created the WMA Children's Fund to assist families dedicated to the Montessori method who need financial assistance to continue their Montessori education. The WMA Children's Fund is funded in part by the money that is raised through the WMA Parent Guild with a percentage of fundraising money set aside for this fund. We also depend on the generosity of people like you who support the fund. When you support the Fund you are helping a child have the opportunity to reach their full potential as they learn in an environment that nurtures curiosity and growth. As part of the WMA Parent Guild your contributions to the WMA Children's Fund are tax deductible and will be used specifically to help families in need of tuition assistance. For more information, please email the WMA Parent guild at