Woodside Without Walls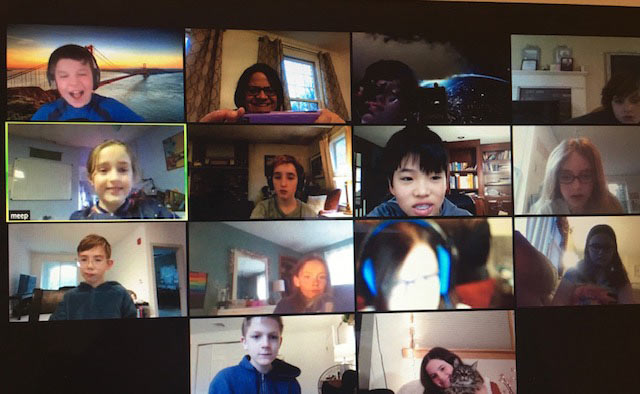 "We shall walk together on this path of life, for all things are part of the universe and are connected with each other to form one whole unity."
Maria Montessori
Woodside Montessori Academy is open and remains a vibrant online community of learners. As we prepared for the impending closure of our campus, Woodside Montessori Academy's teachers and staff worked together to create home learning plans for each age level, from Early childhood through Middle School. While we must keep our physical distance from each other, we remain connected as a learning community. Below are some of our "teacher picks" that might help you in your journey in guiding children at home.
For the Children:
Outdoor Classroom
- video series of outdoor learning experiences with environmental educators including Stories with Snails, Snacks with Snakes, and a virtual Walk in the Woods
Khan Academy
- free online courses, lessons and schedules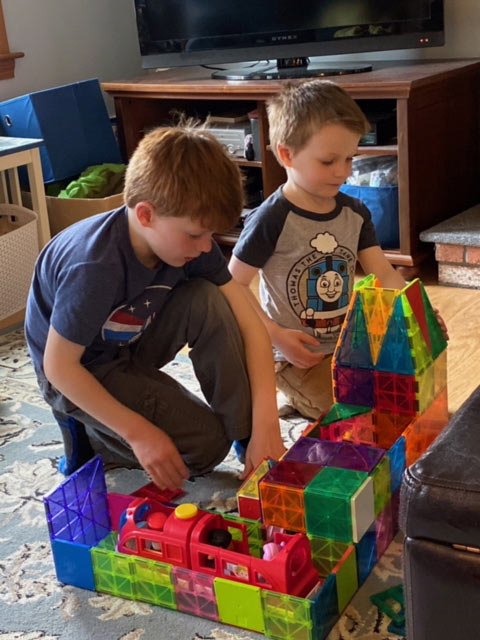 Google Arts and Culture
- explore collections from around the world with Google Arts and Culture, created by Google Cultural Institute
Kids For Peace
promotes activities to help young children lead with empathy in this uncertain time. Includes self-care tips, peace-focused prompts, and compassion-centered projects for students
STEM Resources
For the Parent:
Helping Children Navigate Difficult Times
- how to communicate to your children about the coronavirus
AMI Digital
- free digital resources to schools, educators and families, starting with language materials for 3-6 year olds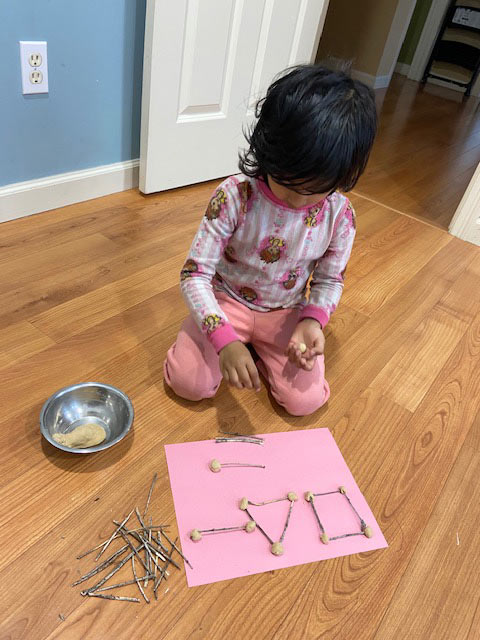 Montessori as an Aid to Life
- supporting children aged 0-3 years in the home environment
Montessori at Home
- encouraging Montessori principles of order, independence, and self-motivation in the home
Montessori Parent Coronavirus Survival Guide:
Thriving in an era of extended school closures - Kindle Edition
The Montessori Agency
– Montessori lessons at home
100 Activities for Montessori Elementary
from the American Montessori Society (AMS)
100 Ideas for Montessori Early Childhood
Students at Home from AMS
Free Online Events and Activities for Kids
at Home from Common Sense Media.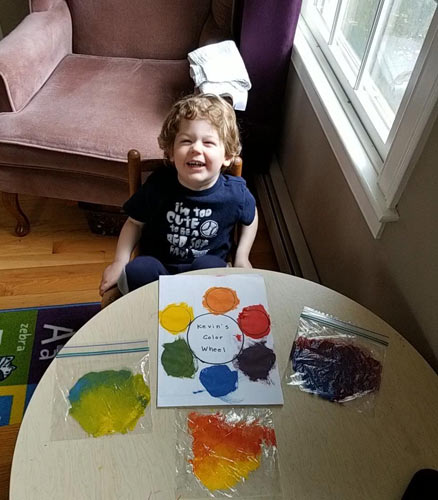 Woodside Specific Resources:
Lessons by our teachers on their YouTube channel:
Primary:
Woodside Pinterest Board:
New pins are added to our Pinterest boards! Our goal is to add pins often so that it is aligned with the classroom lessons and work.
This resource page will be added to as new content becomes available. Feel free to bookmark and revisit over the coming days.
If you have any Montessori specific resources, please email us at